Bluetooth Adoption To Grow With IoT
Uses beyond just phones should make the low-power standard ubiquitous.

Bluetooth adoption is poised to explode as the Internet of Things takes root.
"The amount of Bluetooth standard-installed devices has been rapidly increasing since Apple iPhone 4S installed Bluetooth Low Energy in 2011," said Errett Kroeter, director of industry and brand marketing for the Bluetooth brand. "So the progression will definitely continue." (Figure.1)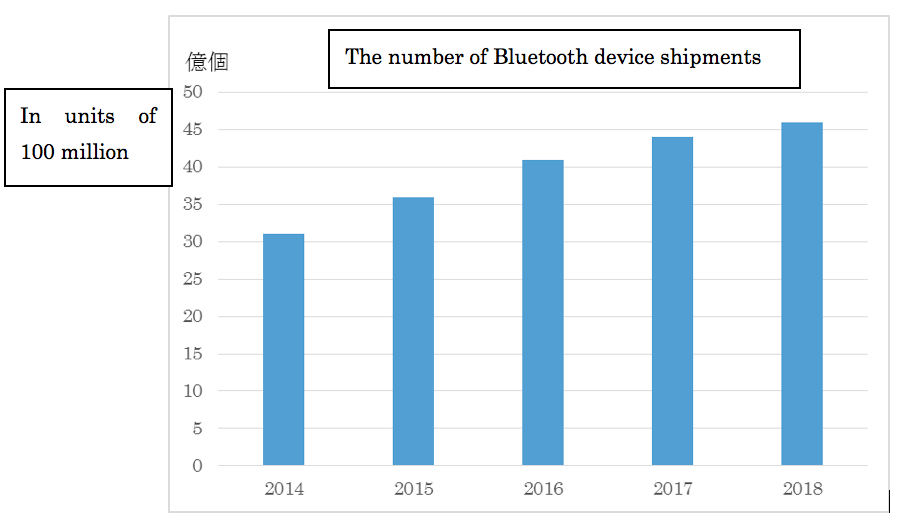 Figure.1 Continuation of explosive growth in Bluetooth device shipment. Source: Original data from Bluetooth SIG/edited by Semicon Portal.
The total shipment of devices with Bluetooth was running at about 1 billion units until 2006. The number shot up to 25 billion in 2013, and it is estimated to reach 31 billion in 2014. And that may be just the beginning.
The reason is that Bluetooth primarily was used for over-the-ear headsets until early 2000. In Europe, cellphone use while driving is illegal and is treated like driving under the influence. Therefore, it became a common sense for drivers to use over-the-ear headsets due to its convenience, allowing them to keep both hands on the steering wheel. In the United States, various states have enacted fines. But in Japan, it is still common to see drivers with one hand holding a cellphone and the other on the steering wheel.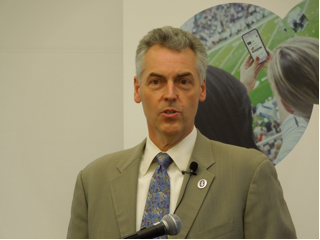 Figure 2. Bluetooth special interest group's Errett Kroeter.
Bluetooth had general use in connecting audio devices or smartphones to a speaker. Still, the sale growth in Japan was not as impressive as overseas, in part due to a lack of penalties.
With the introduction of the iPhone 4S, however, Bluetooth became a standard offering in iOS. Moreover, suddenly it began to draw attention in fields such as health care and IoT, as a low-energy means of wireless communication. Intel's healthcare-related consortium, Continua Health Alliance, began to use Bluetooth LE (Low Energy) as a communication standard feature. Also, last year, Bluetooth SIG decided on Bluetooth Smart standards (Reference material 1).
This year, it was decided to install Bluetooth Smart Ready in next generation Android OS [L]. Bluetooth Smart Ready does native support for both Bluetooth Smart and Bluetooth classic. Older generation Android smart phones such as Android 4.3 (Jelly Beans), also supported Bluetooth, but L will be the first phone to have the native support in the OS.
One of the standard features of Bluetooth is that it can "simultaneously connect up to 8 devices," something that should bolster future growth because Bluetooth is used now to connect IoT devices to smartphones or tablets. Bluetooth is now finding its way into household electronics such as lighting, air conditioners, and TVs. On Aug. 22, U.K.-based CSR announced an ad hoc style mesh connection called CSRmesh at a press conference in Tokyo. This CSRmesh can connect up to 64,000 units (16 bit). A video demonstration showed 50 units of LED lighting lamps were freely switched on and off. This standard sends the electrical current of a device that is two units away from the source, adding a level of reliability in case the device next to it is broken. Also, it can continuously send Bluetooth LE signals while working ad hoc style (Figure 3).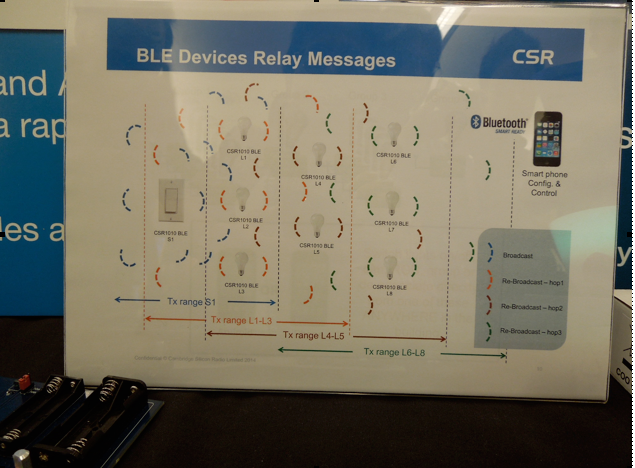 Figure 3. CSRmesh standard to connect up to 64,000 units of devices.
CSR is suggesting Bluetooth SIG be used to standardize the CSRmesh standard. Kroeter said the special interest group has received the request and is preparing to discuss it.
Reference material
1. Bluetooth Smart standards track a market for Smartphone accessories. (June 4th 2013)