A Connected Resolution
The promise of a connected world is enormous, but getting it all to work correctly will require lots of software.

Let me first start off with wishing everyone a belated but great New Year! I wish everyone good health and a lot of friendship. And hopefully all those software driven devices around you will make your life better. At least that is the goal and the promise from the industry.
I'm a big believer in the benefits of a "connected" future. The Internet of Things really has the potential to improve our lives. That, of course, doesn't mean that anything goes. We should be vigilant about privacy versus intrusion. On the other hand, the values are really too good to set aside.
While I am enjoying this abnormal winter—let's just call it summer—in California, I do realize the consequences of not getting any rain and hence the necessity of water for now and for the "real" summer. And while connected devices won't be able to "fix" the weather, they might be able to help us use the limited water we have in the most optimal way. What if a sensor in the soil could "tell" us how much water is exactly necessary to grow a plant or maintain grass, rather than sprinkling an unknown amount of water at specific time intervals during the day? Some of this already exists, but is not in widespread use.
Similarly, connected devices can help monitor the health of people and send a warning in case of an issue. It can allow elderly people to live longer independently, with active monitoring capabilities offering peace of mind. I am, for example, always worried that some people who live far away from me might fall, get hurt, and not be able to reach the phone to call for help. With an active monitoring system, the device can start the call and/or warn someone to check out the person's home and see if everything is all right.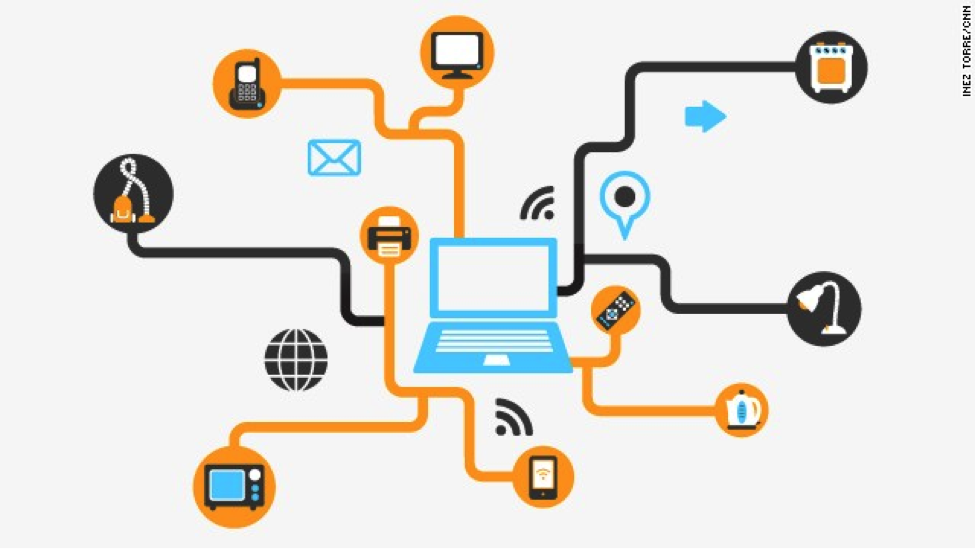 As with a lot of new technology around us, it is the combination of hardware: sensors, modems, processors … and software that enables these new capabilities. A well-designed solution can offer targeted capabilities at the right power consumption level. And with all these devices connected to the Internet and software driving the "decision" algorithms and actions, it will be easier than ever to update the software based on new requirements or to fix known issues.
Hardware-software co-design never has been more important for driving the future and making it a better place. Through virtual prototyping I am committed to contribute my piece of the solution. Sounds like a good New Year's resolution to me.