Our New Space For Innovation And Collaboration
Bringing together companies in a working showcase of the Industrial IoT.
Today is an exciting day at our Austin headquarters: this morning we officially opened our Industrial IoT (Internet of Things) Lab! You can watch the ribbon cutting ceremony on our Facebook page.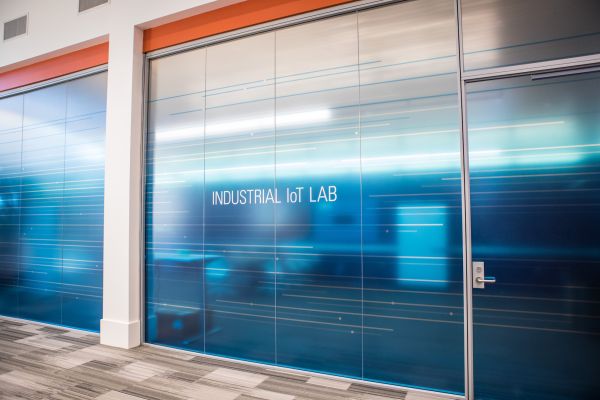 Our Industrial IoT Lab is a hub of intelligent systems that bridge operational technology (OT) with information technology (IT) and the companies working on them. We've purposefully designed it with flexibility for the future and an operational focus on areas like microgrid control and communication, advanced control for manufacturing, and asset monitoring for heavy equipment.
Our lab also fosters collaboration. Companies like Cisco, PTC, HPE, ADI, Xilinx, Kalypso, Intel, and RTI have come together to validate end to end solutions that will dramatically change the way businesses operate.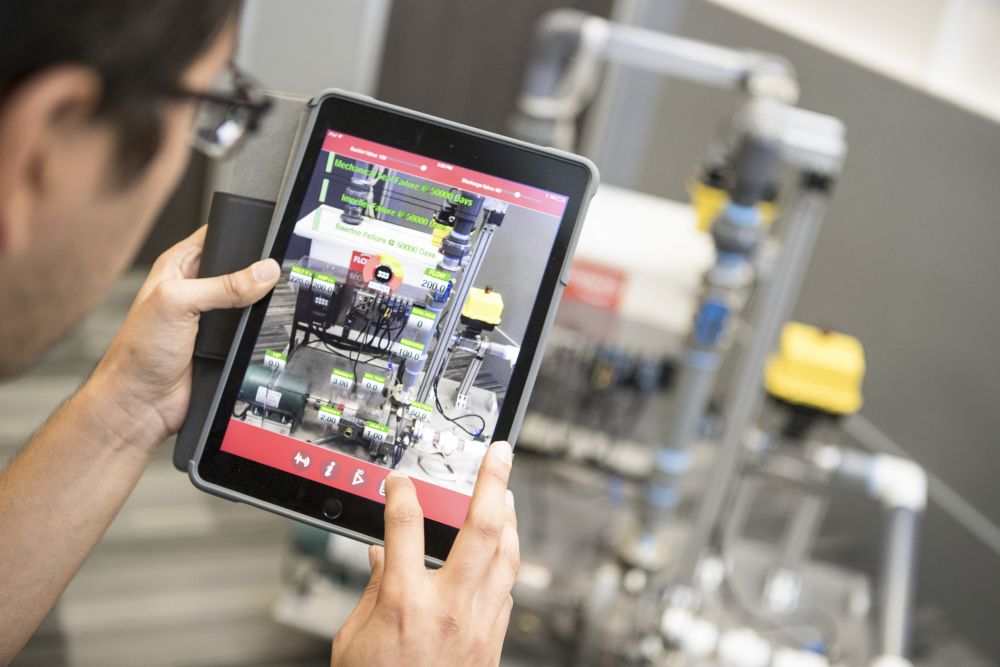 We're thrilled to strengthen our partnership with other world class technology leaders and create a working showcase with experts in communications protocols, controller hardware, I/O components, processing elements and software platforms.
Through technology demonstrators, and collaboration with organizations like the Industrial Internet Consortium (IIC) and Avnu, we are promoting innovative solutions and driving discussions about real-world challenges.

Jamie Smith
(all posts)
Jamie Smith is director of product marketing for National Instruments' Embedded Systems Group. Smith has served on the Board of Directors of the ISPO Alliance and as a member of the Embedded Vision Alliance. He holds a BS degree in physics from UC Santa Barbara and an MS degree in applied physics from Stanford University.